A collection of photos showing activities and events from Crownvale School.
Click on a picture to access the associated gallery.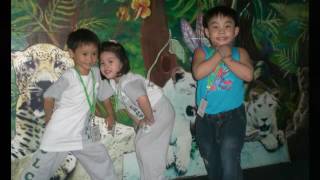 crownvale preschool
Buwan ng Wika 2016
All treats....and no tricks!
Planting seeds of happiness..
Lingo ng Wika 2012
Christmas Lantern Parade 2014
Click on a video to play it.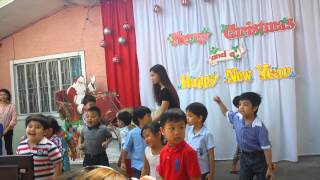 Jingle Bells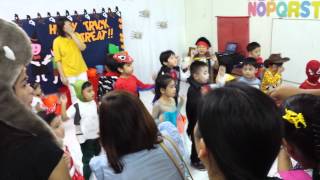 Get ready to Wiggle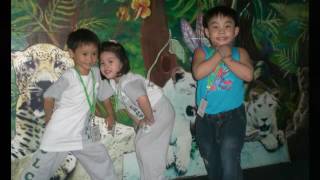 Crownvale Preschool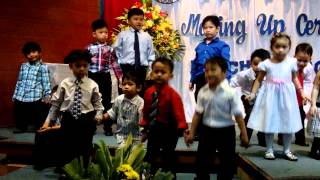 Yesterday Dream
Get ready to Wiggle

November 2014. Holloween party. Joined performance of the preschool levels of the Crownvale School.